Leading-Edge Web and Mobile
Consulting + Development
Get Your Projects Completed
With a strong emphasis in usability and engaging user experience, Akluvis works with clients to build award-winning web, mobile and desktop software solutions.
Hire a creative contract consultant for:
Website Design • Mobile Apps • Custom Desktop Software • Database • VR/AR Application Development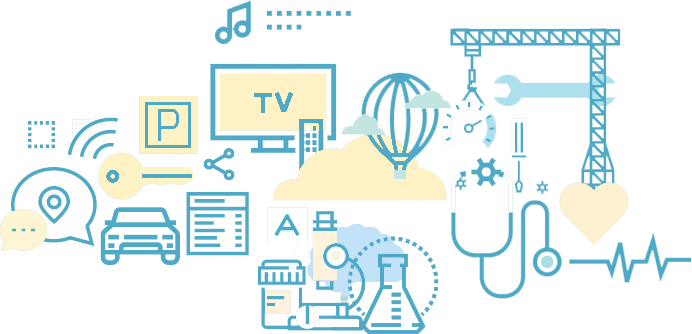 Exceptionally Broad Industry Experience
Our knowledge and work experience spans a broad set of industries such as health care, entertainment, construction, automotive, financial, gaming, bio-medical as well as technology innovators. As a result, we are able to use insights to create innovative solutions for an increasingly demanding industry.
Our diverse industry background allows us to partner with organizations both large and small. The expertise, knowledgebase, resources as well as cutting-edge technologies we provide enable companies to update their internal operations, increase profit and improve efficiency.
Gain from Our Experience

Our Flexible
Success-Making Methodology

We've found that most of our clients benefit from a process that usually goes something like this:
Gather Requirements

Create Functional Spec

Approve Spec

Timeline & Workflow

Harvest Ideas

Wireframe & Architecture

Gather Content & Context

Design & Develop

Test, Verify, Launch

Our diverse industry background allows us to partner with organizations both large and small. The expertise, knowledgebase, resources as well as cutting-edge technologies we provide enable companies to update their internal operations, increase profit and improve efficiency.
Leverage Our Process
Akluvis is
People-People People
Who Also Grok Nerd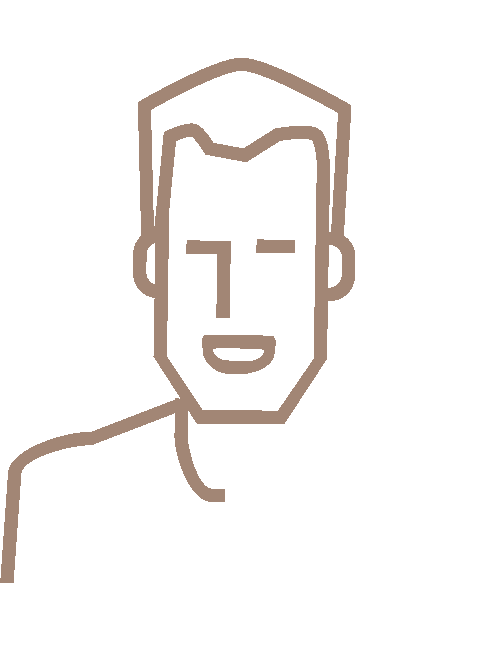 Steve Sivulka

Owner / Project Manager
Steve Sivulka has been a successful online entrepreneur for over 15 years. His consulting company, Akluvis, boasts a client roster that includes Universal Pictures, Toyota Motor Corporation, American Honda Motor Company, Greenlee Communications, VHA Corp. and Leica Biosystems. Steve specializes in website development, software development, web-based training, video production and audio engineering.
In 2001 Steve created StupidVideos.com, an online catalog of humorous video shorts. In 2005 StupidVideos was sold after it had become one of the Internet's most highly trafficked sites with over 200,000 visitors and over 2,000,000 video streams per day. Recently, Steve launched Easysite.com which is quickly become the premiere website for do-it-yourself website building. Made with non-technical people in mind, Easysite is the easy way for anyone to build a business website.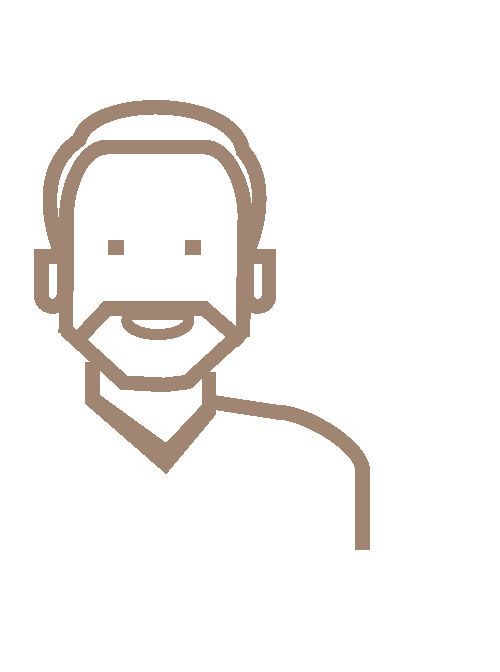 Will Wilson

Lead Developer
Will has worked in software development for over a decade. In 2009 Will launched a Content Management System (Firerift) that has been praised for its unique design and innovative technology. Will also contributed to Titan, an open-source JavaScript framework. Will is also involved with mobile application development on both iOS and Android platforms. He is also proficient in all the latest client-side website technologies such as JQuery, Twitter Bootstrap, HTML5 and CSS3. Will prides himself mastering over a dozen programming languages.
Let's Go
TEAM WOW!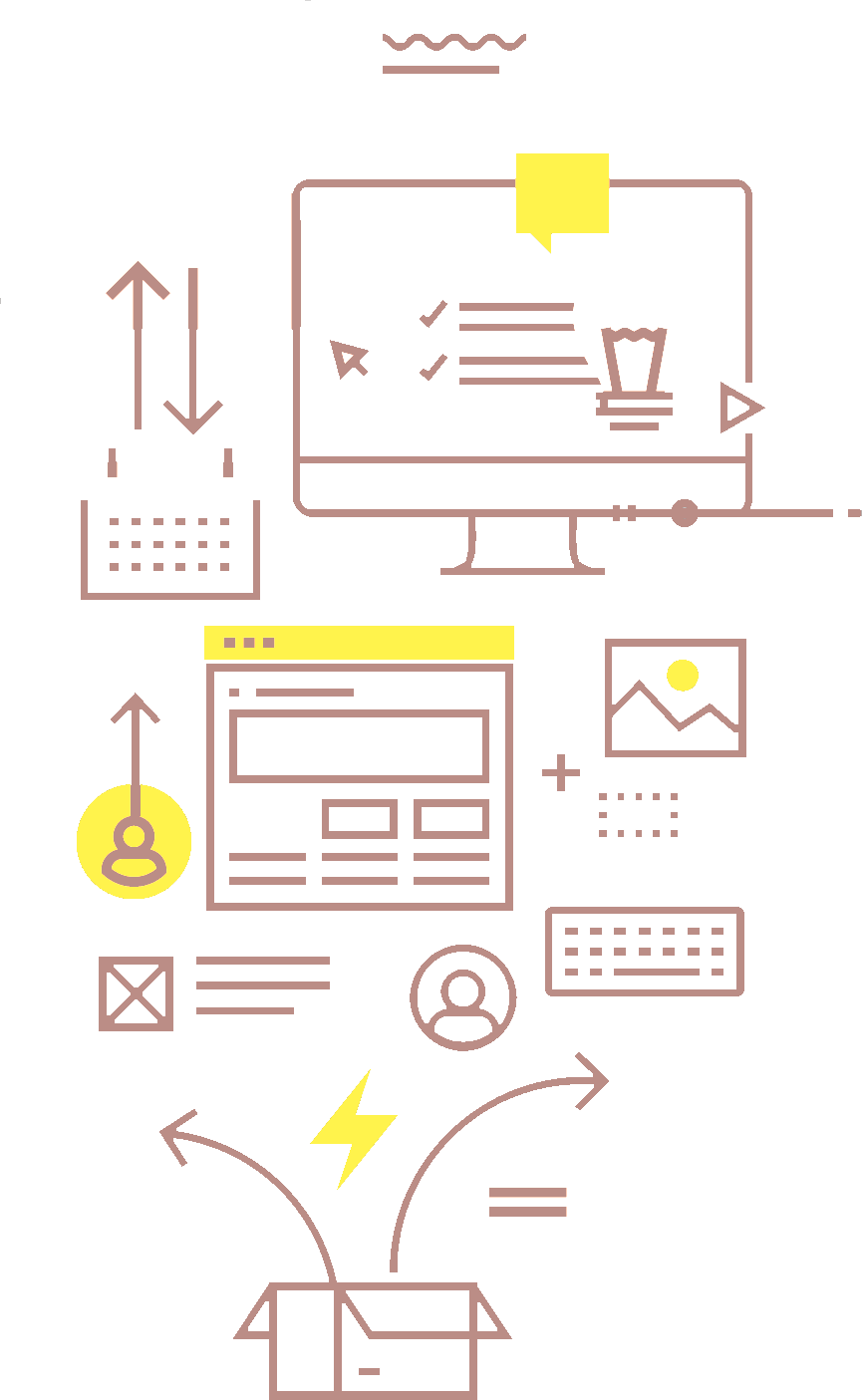 Kevin Wang

UX/EX Designer/Developer
Having gained the lion's share of his experience in startups, Kevin Wang has over a decade of uniquely broad business, design, and development experience. His knack for rapidly identifying the essential design, process, and business problems in a project, helps his clients obviate late-game discoveries, and expensive project changes, ensuring that product design and engineering remains coherent and tight throughout the development process resulting in excellent end products.Although he spends most of his contract hours programming, he keeps his design skills and facility with Adobe Creative Suite in fighting shape.
Jordan Groth

Developer
Jordan Groth specializes in helping businesses achieve their greatest efficiencies. He has worked with clients all over the world to unify their brand and solidify their web presence. His accounting and project management experience let him track the big picture for his clients. He has worked with large corporations, but has also provided critical help to small businesses brining their products to market online.Jordan is an expert in database, server, and client-side programming and has broad experience with e-commerce and publishing frameworks. Jordan holds a B.S. in Business & Economics from Wheaton College, Illinois.
Ahmed Bakir

Developer
Ahmed specializes in native iOS and HTML5-based mobile app development. He was the lead developer of Video Scheduler and Antengo (featured by TechCrunch). With an electrical and computer engineering background, Ahmed's latest additions to his toolset include Objective-C, C#, PHP and Perl. He has developed low-level scripts in Perl, ActionScript, and Shell to automate testing of device binaries, client software, and Flash Lite ASNative calls on embedded Linux products. Ahmed has also developed device drivers and platform-level features for networking devices.
Zach Zorn

Quality Assurance Engineer
Zach Zorn has worked in iOS and Android based mobile application development for the past five years. While working for Appy Entertainment, Zach designed, developed and tested mobile games for The Walt Disney Company and Warner Bros. Zach was co-producer of SpellCraft 2 and was a contributor to many apps, including Where's My Water 1 & 2, Where's My Perry, Rampage, and SpellCraft.Zach also specializes in website/application testing and QA. He is a studied observer of the app industry, and understands apps need to become, and stay, successful.
Alan Dicato

AutoCAD Design / Electronics Engineer
Alan Dicato is one of those weird "master-of-everything" type people. From processor-based engineering with Qualcomm, AMD and Motorola to electronic design with Hughes Aircraft to design and install of audio/visual at the San Diego Zoo. Alan is our real-life MacGyver with an endless supply of "we can do that" attitude. AutoCAD expertise includes IBX drawings cleanup, DWG data extraction programming as well as AutoLISP command programmming.

Treating clients—with
leading-edge web & mobile development
needs—the way we like to be treated.


Understanding
Akluvis understands that you want a technology partner that will first listen to you. We listen before we leap. What you want is what we want to deliver for you. Your website, mobile application or software development has spawned from your imagination. We believe that it's our initial job to fully understand what you envision your end-product to look and feel like. This requires meetings and time. Akluvis prefers to meet in-person with new clients. We find it's the best way to really transfer your idea to us —to start the process of turning your idea into reality.
Flexibility
Akluvis prides itself on being able to remain fluid during development. During the development process, we understand and expect your vision for your project to change as concepts are come to life. It's important that your developer understands this upfront. With this expectation firmly in place, it's no longer a chore to change direction mid-flight. Instead, it is a source of excitement. Let's just say it, if we knew exactly what we were going to do tomorrow where would the fun in that be? Being a technology development company, we're in the business of harvesting ideas. They're very elusive, but never boring.
Empowerment
Imagine being able to create anything you want within the playground that today's technology offers. This is the reason that Akluvis exists. We love to empower you to turn your dream into a reality. I'll just be very honest here since you're at the bottom of our website and you've read this far. There's no project that we're afraid of. With that in mind, Akluvis is confident that we can create pretty much anything that you want if within the limits of technology.
Let's talk. Akluvis would love to talk to you about your next big idea. We're located in North County San Diego, but our clients somehow find us from all over. With over 20 years of software development, we'd love the opportunity to talk to you about your website, application or software development idea.
Last Call, for Value
Akluvis, Inc.
[email protected] • (760) 536-4333
30231 Au Bon Climat, Bonsall, California 92003
PO Box 18, Bonsall, California 92003